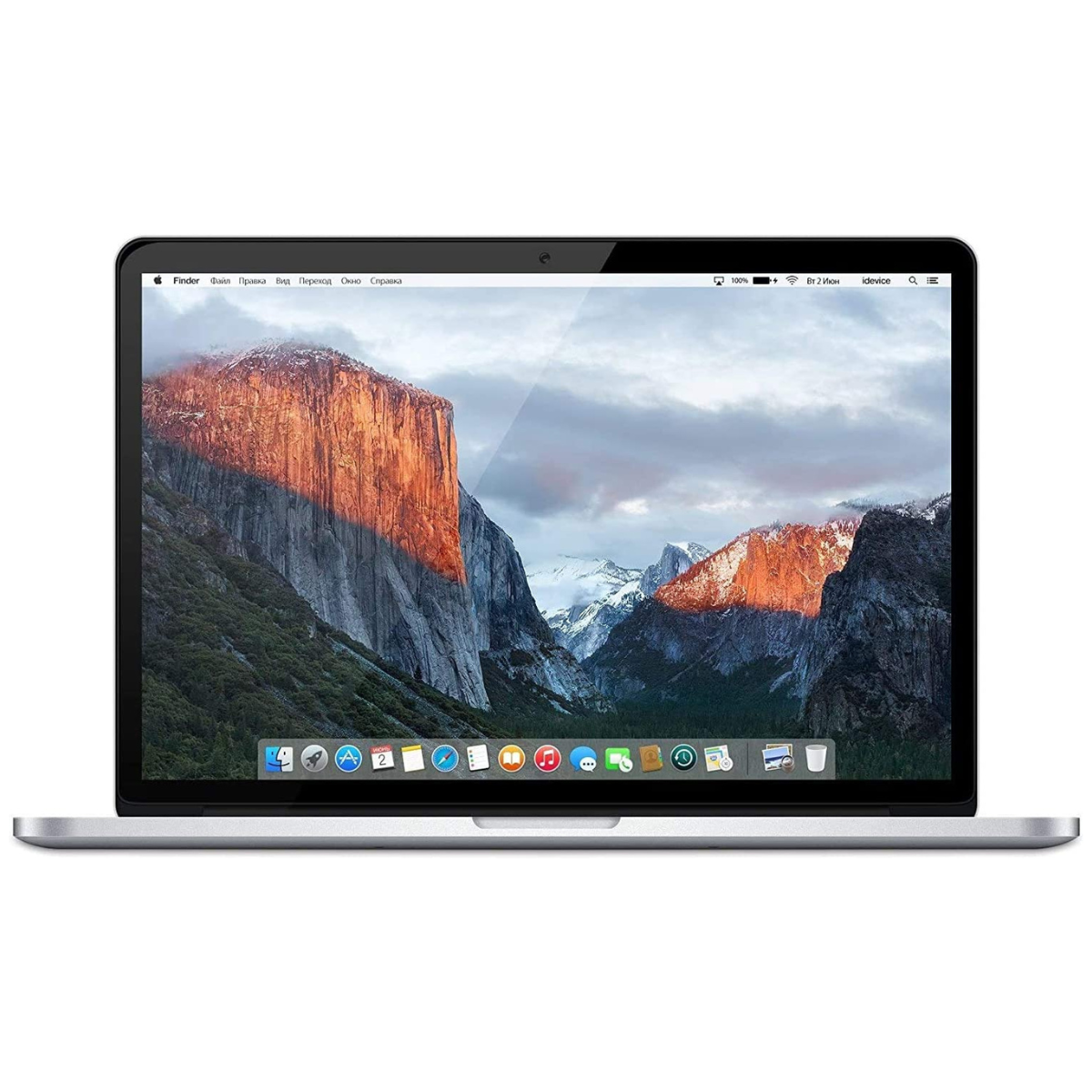 Phone Condition
Superb

Appearance: The phone you will receive is in superb condition. While there might be a few extremely faint scratches on the frame and screen, there are no significant signs of usage.

Performance: The phone is unlocked and operates as if it were brand new. It is compatible with the latest iOS version and all your preferred apps and functionalities.

Good

Appearance: The phone will exhibit noticeable indications of use, including scratches and blemishes on the frame and screen. The screen scratches are hardly noticeable when the phone is powered on.

Performance: The phone is unlocked and functions as if it were brand new. It is compatible with the latest iOS version and all your preferred apps and features.

Fair

Appearance: The phone displays numerous marks, dents, and scratches on the frame, with visible scratches on the screen. However, the screen remains uncracked and fully intact. When equipped with a case, this phone will perform just as capably as any other for your daily needs.

Performance: The phone is unlocked and operates with the same efficiency as a new device. It is compatible with the latest iOS version and all your preferred apps and features.
Experience the popular Apple MacBook Pro renewed and bettered to meet your advanced needs. With a 15.4-inch Retina display and enhanced color gamut, it's pure magic on display. The original MacOS is integrated with all the latest updates and improvements to provide users with a refined experience. With a powerful Intel i7 chip, 16GB memory, and 512GB of blazing-fast SSD, it's power and performance concentrated in your hands 

Storage
The storage type of a 256 GB of Macbook Pro BTO/CTO a1398 is a PCIe-based flash storage. The storage can be upgraded up to 1TB. This is a vast improvement from the hard drives which are used in previous generations. This Macbook Pro 2015 15 Inch is a high performing PCIe-based flash drives available today.
Display
This model showcases a 15.4" Retina display high resolution (2880×1800) LED-backlit widescreen by default as it screen type and resolution. As a result, the graphics produced are absolutely breathtaking making the product stand out among its competitors.
Performance
This MacBook Pro BTO/CTO is powered by a 22 nm, 64-bit "Fourth Generation" Intel Mobile Core i7 "Haswell/Crystalwell" (I7-4980HQ) processor which includesfour independent processors "cores" on a single silicon chip. Each core has a dedicated 256k level 2 cache, shares 6 MB of level 3 cache, and has an integrated memory controller (dual channel). This machine also supports a turbo boost for up to 4.0GHz processing speed.
This model has an Intel Iris Pro 5200 graphics processor that shares memory with the system.
Memory 
This model features a dedicated 256k level 2 cache and a 6 MB Level 3 cache for each core plus a 5 GT/s front-side bus with 16 GB of 1600 MHz DDR3L SDRAM for its RAM centering around a 64-Bit architecture. 16 GB of RAM is on board and cannot be upgraded to a higher capacity.
Battery Life
Apple reports that this Macbook Pro BTO/CTO a1398 model has a 99.5-watt-hour lithium-polymer battery providing up to 9 hours of wireless web use.
Upgradability
Apple MacBook Pro 2015 inch BTO/CTO is upgradable from its old to new versions. It can work with Windows 7 (64-Bit) and support operating systems as new as Windows 10 (64-Bit) simultaneously. With dimensions of 0.71 x 14.13 x 9.73 and a weight of 4.49 lbs (2.04 kg), it is capable of running both Mac OS X and Mac OS 9 applications. This adds to the popularity of this MacBook, making it a force to reckon with.
Specification
 

Warranty provided

1-month QuickTech warranty 

 ( Not including Physical and Water Damage )

Accessories shipped

Apple 85W Magsafe 2

Display

Retina display/15.4-inch (diagonal) LED-backlit display

CPU

Intel Core I7-4870HQ

Battery

Lithium-polymer battery, 9hrs

Memory

16GB

Storage

512GB SSD

Charging and Ports

2 USB  ports/ HDMI Port

Keyboard and Trackpad

Backlit Magic Keyboard/Force Touch trackpad

Wi-Fi

802.11 a/b/g/n Wi-Fi 6

Bluetooth

4.0

Camera

720p FaceTime HD camera

Audio

3.55mm headphone jack

Height/Width

358 x 247 x 18.0  mm

Operating system

macOS

Voice Recognition

Enabled

Colour

Silver

Model

A1398 2015

Warranty

QuickTech 30 Days Warranty (Hardware, Physical, and Water damage won't be covered)
Grest Features
Why Grest ?
Warranty
The limited warranty period of the device is Six(6) Months from the date of purchase*
Please charge the device for at least 3-4 hours before its first use.
Accessories (Charger and Cable) carry warranty of 3 months from the date of purchase.
Warranty covers only the functional defects in the device and does not cover minor scratches, dents or wear & tear.
Invoice / Proof of purchase is required to claim warranty.
Warranty is void if any unauthorised repair / physical damage / liquid damage is found internally/externally in the device.
For Reverse pickups and warranty claims, please keep the box and contents of the packaging intact.