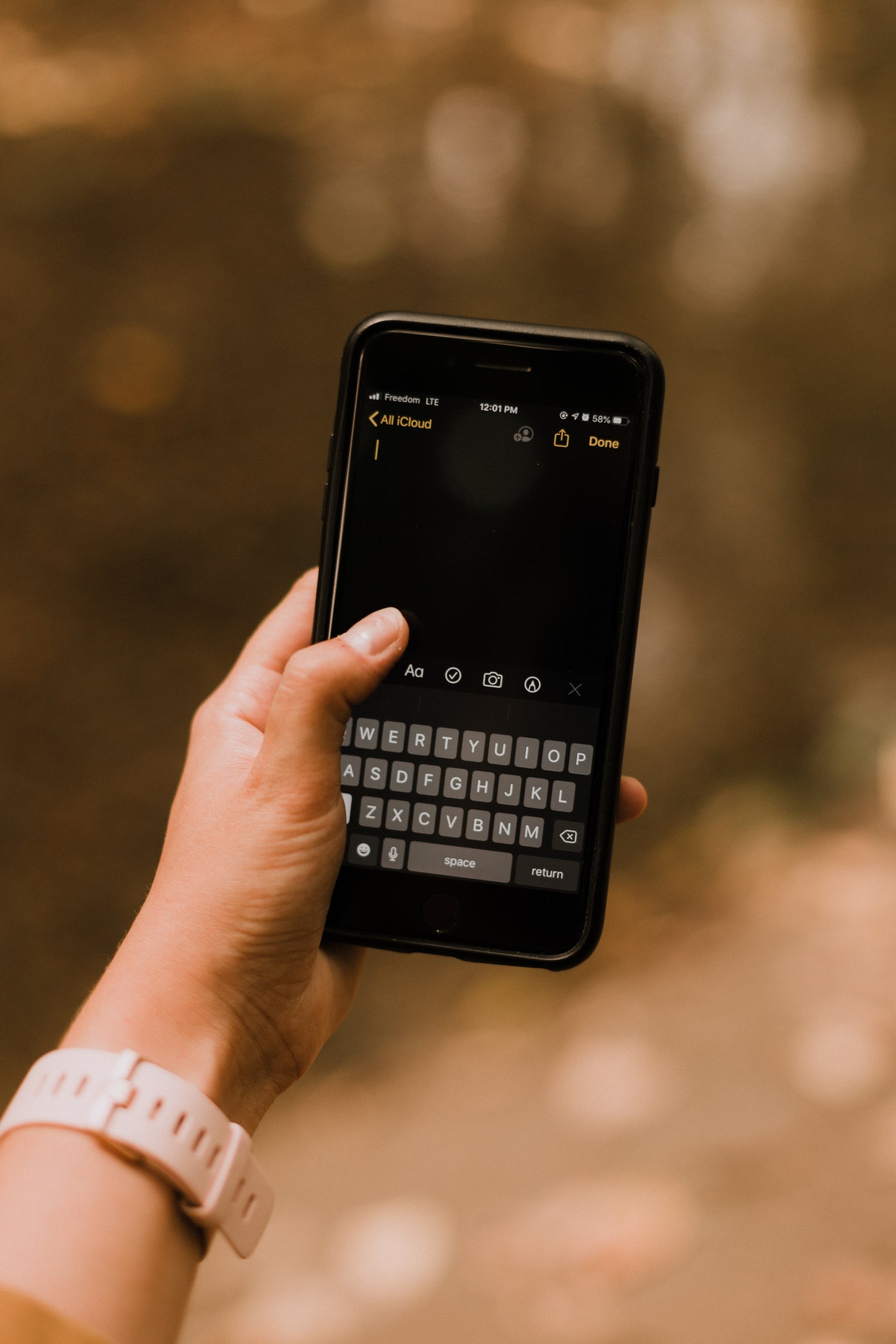 Physical Inspection
Physical Condition of the device.
Screen Condition (Scratches, Cracks or Deal Pixels).
Cosmetic Appearance (Scuffs, Dents, or Discoloration).
Hardware & Components
Screen Responsiveness to Touch.
Functionality of Physical Buttons (Volume, Power, Home, etc.)
Presence of charging cable and adapter.
Functional & Hardware Test
Charging Port Condition & Functionality.
Battery Condition & Health.
Battery Capacity & Performance.
Battery Charging Speed.
Battery Discharge Rate.
Device Performance (Speed, Responsiveness).
Multitasking Capability.
Speaker Quality and Loudness.
Microphone Clarity and Noise Cancellation.
Earpiece Sound Quality.
Headphone Jack Functionality.
Bluetooth Connectivity and Pairing.
Wi-Fi Connectivity and Speed.
Cellular Network Reception and Signal Strength.
GPS Accuracy and Functionality.
Device Temperature during Usage.
Water Damage or Exposure Indicators
External Storage (microSD Card) Compatibility.
USB-C or Charging Port Cleanliness.
Device's Ingress Protection (IP) Rating (if applicable).
SIM Card Slot Condition and Functionality.
Functionality of any additional Features (e.g., S Pen for Samsung Devices).
Camera Testing
Rear All Camera Quality.
Front All Camera Quality.
Camera Focus and Zoom Functionality.
Flash Functionality.
Front and Rear Camera Modes (e.g., HDR, Panorama).
Security & Safety
Touch ID or Face ID Functionality (if applicable).
Fingerprint Sensor Accuracy (if applicable).
Face Recognition Accuracy if applicable).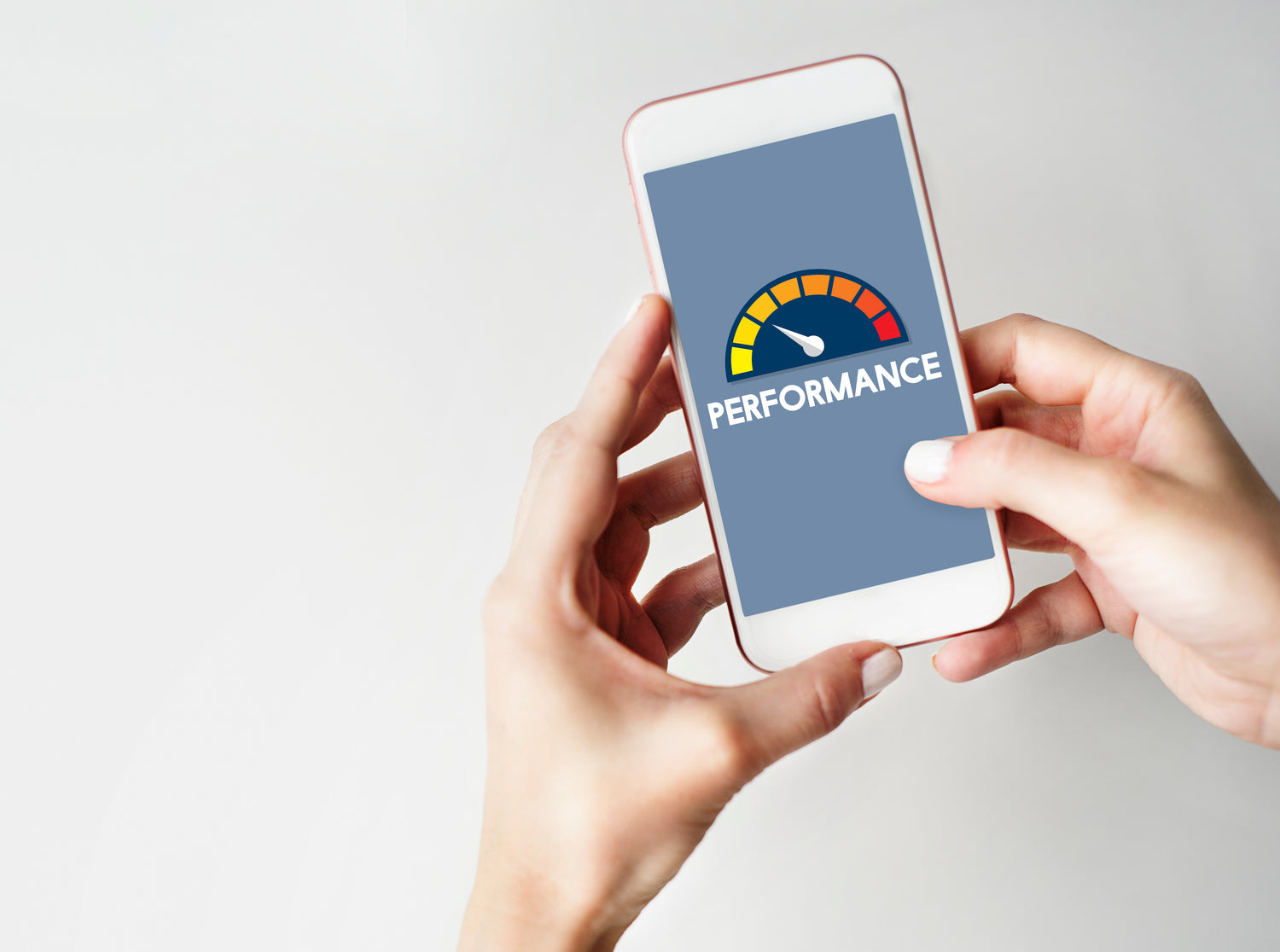 Sensor Testing
Ambient Light Sensor Performance.
Proximity Sensor Functionality.
Gyroscope & Accelerometer Functionality.
Magnetometer (Compass) Functionality.
NFC (Near Field Communication) functionality.
Software & Performance
Operating System Version & Updates.
Software Responsiveness & Stability.
Storage Capacity & Available Space.
Camera App Stability.
App Compatibility & Installation.
Network Compatibility with Carriers.
Factory Reset & Data Wipe.
Device IMEI & ESN (Electronic Serial Number) Status.
Check for Carrier Locks or Restrictions.